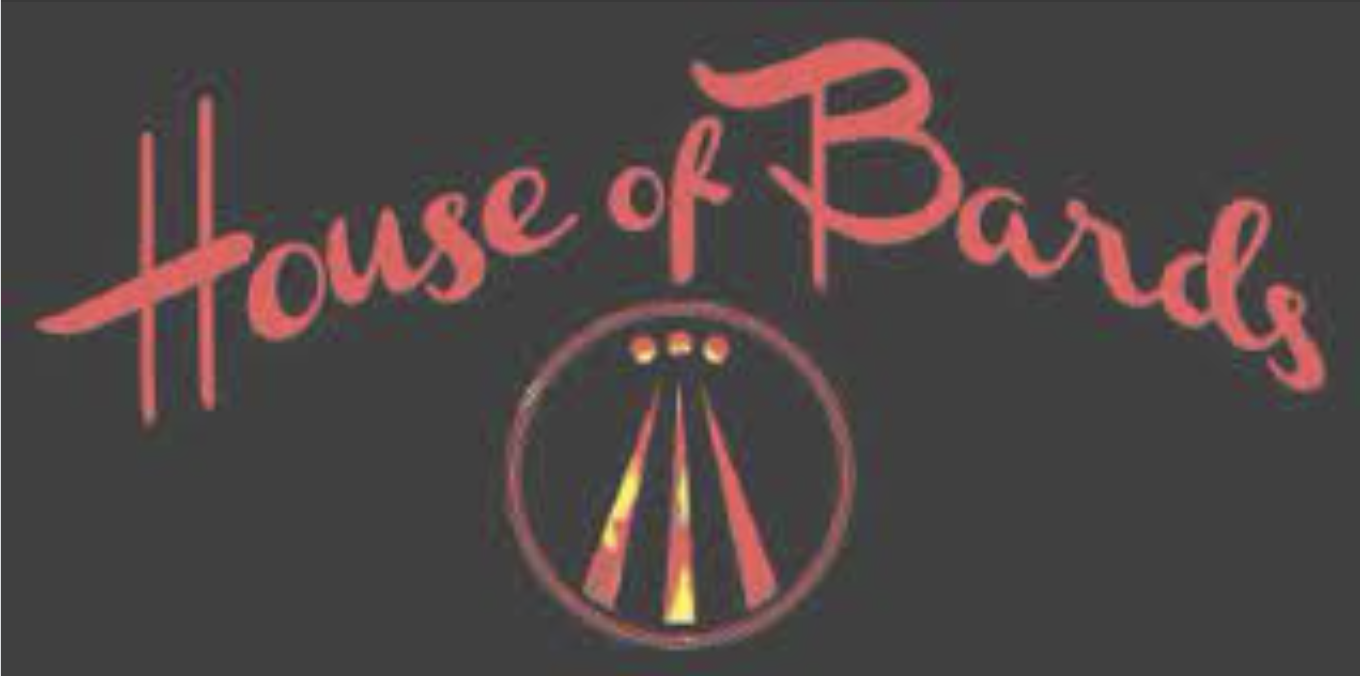 Join us for "Swing Night Sunday" at House of Bards
We are so very pleased to announce that we will be performing in full dance band mode at Tucson's House of Bards, 4915 E. Speedway, Tucson, AZ 85712 on Sunday, April 30, from 6:00 to 8:30pm.
We are also very happy to let you know that our very good friends, The Arizona Swing Cats, will be giving a Free Beginner Swing Dance Lesson at the intermission. They're even bringing along their super-cool parquet dance floor so don't forget to put on those dancing shoes.
We will be swinging "for the fences" with a selection of dance tunes from The Great Swing Era, along with our versions of a few more contemporary selections.
It's going to be a great time that you won't want to miss!
Get your tickets early: CLICK HERE FOR TICKETS