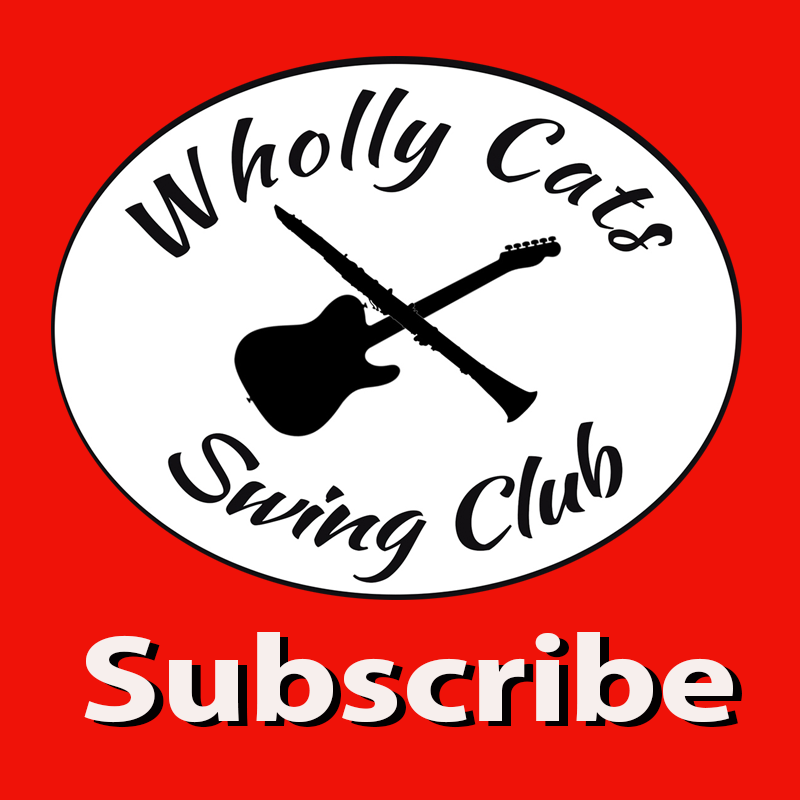 Wholly Cats Swing Club, Tucson's Premier Swing Band, Needs Your Help!
These days, for a band to grow and survive without a record contract, it is very important to build followers, but it has to be ONLINE.
WE NEED YOU to make it happen.
If you enjoy our music, Please…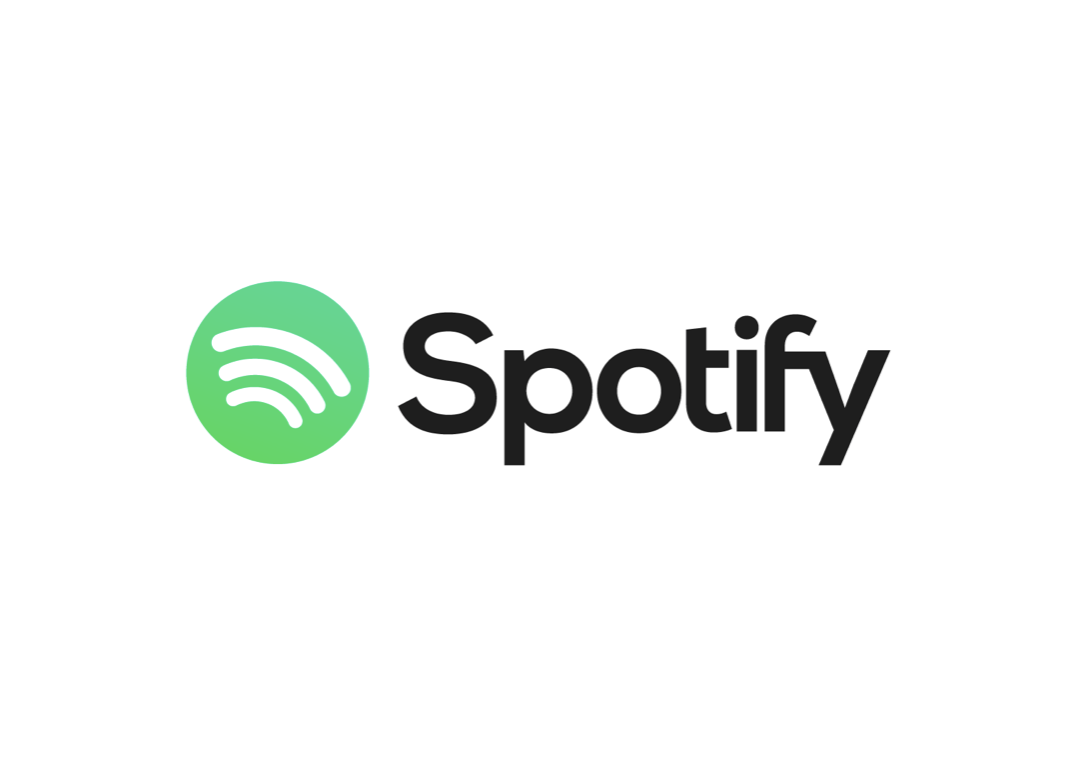 Visit our Spotify Artist page at Wholly Cats Spotify Artist Page and click on the "FOLLOW" button which appears below our photograph.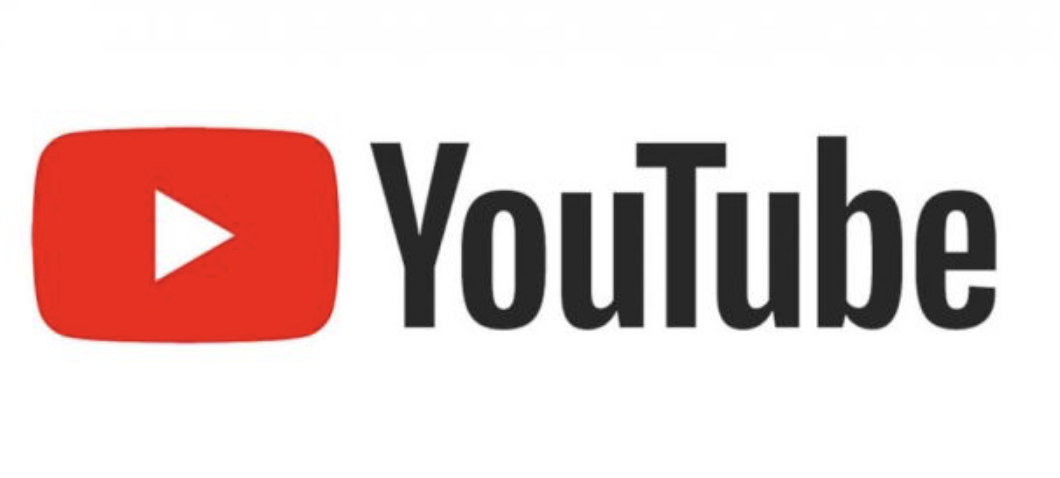 Then visit our YouTube channel at Wholly Cats YouTube Channel and watch as our welcome video of "It Don't Mean A Thing" begins to play. After a few seconds, a red "SUBSCRIBE" button will appear in the lower right corner of the video. Please click on the SUBSCRIBE button to follow our channel.
By taking these steps, you have access to our entire online music and video catalog for you to play whenever you want and you will automatically be notified of new singles or videos on those platforms as soon as we release them, absolutely FREE of charge. 
(And, of course, it wouldn't hurt if you shared this post with friends who might dig the band!)
We thank you for your loyal support and look forward to seeing you again soon.
Swing, Baby, Swing!
PS. For information about upcoming shows, please click on the CALENDAR section of our website.